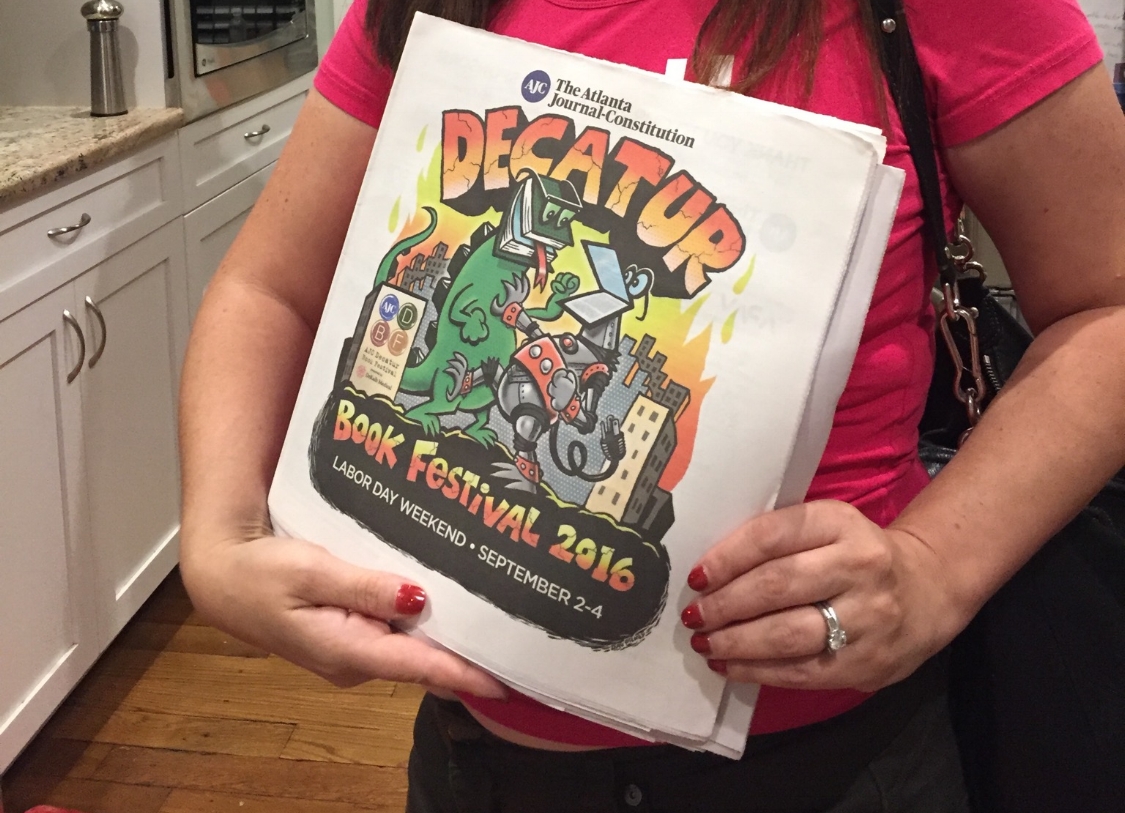 Next week! That is next Saturday, I am going to be doing two separate events for the Decatur Book Festival. First, at 11am I will be on the Thriller Panel located in the Decatur City Hall. Afterwards, there will be a book signing.
I will then move to the Emory Tent, and spend the rest of the afternoon there for a meet the author table.
Please come by!
For more information about my book, see www.TheSchizoSeries.com
For purchase: https://www.amazon.com/Schizo-Hidden-Ilene-B-Benator/dp/1944781412/ref=sr_1_2?ie=UTF8&qid=1472435209&sr=8-2&keywords=schizo
Kindle available Sept 15, Audible available now.